Angela Reed writes real music-the kind to share, reflect upon, the kind for solitary reveling, doting devotion, and for breaking yourself free from the confines of life. Each song Angela composes creates a landscape for characters as vivid as the people dear to us in our lives.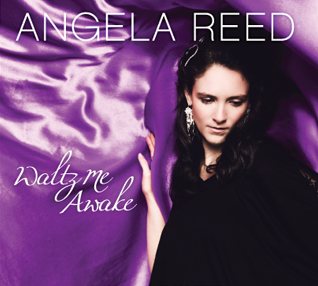 2011
Waltz Me Awake is Angela Reed's latest album, produced by Ryan Hadlock and recorded at Bear Creek Studio (Woodinville, WA). WMA's pop/folk soundscape is dynamic, with songs ranging from contemplative to crestfallen to cynical and silly-a work of rumination and joy.
view details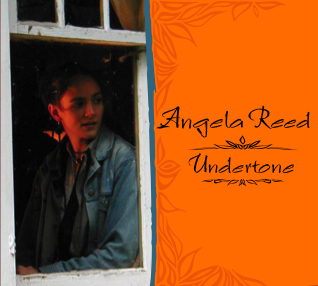 2006
Undertone, independently released in 2006, was co-produced by Angela Reed and Grammy-nominated producer Paul Speer. Recorded at Rainstorm Studio (Bellevue, WA), this record is Angela's debut studio work, announcing her entrance to the professional stage.
view details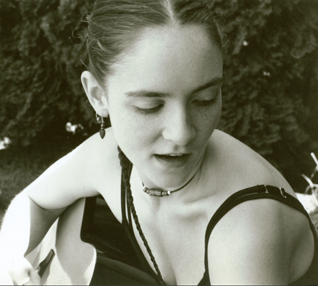 2003
Last Night In is a live show recording at Victor's Celtic Coffee Co. (Redmond, WA) and was an early appearance in her career. LNI catalogues a cardinal marker in her development as an artist and shares the tender introduction of Angela's music to the world.
view details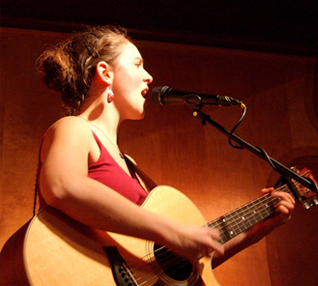 2000 - Current
Angela has contributed to multiple projects and artists' recordings over the years. From background vocals to duets to colorful renditions of beloved cover songs, Angela's voice always adds a critical element to the material she sings on.
view details